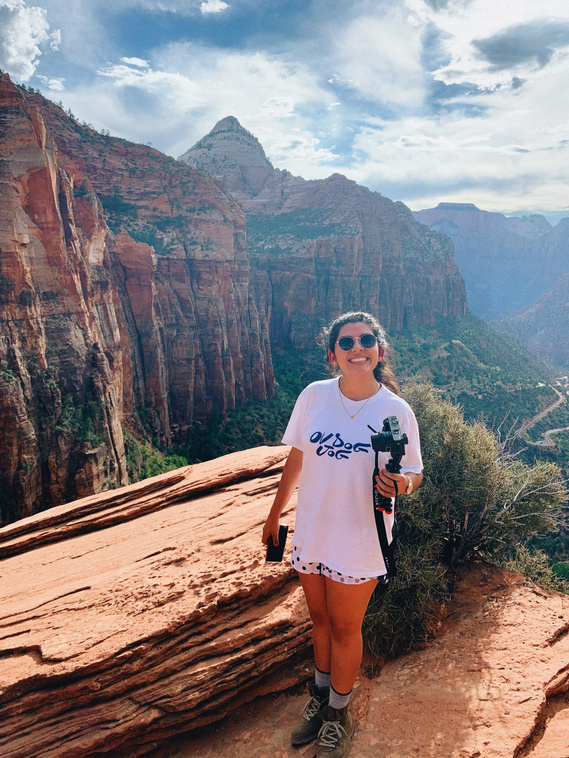 Melanie is a content strategist specializing in video & motion design.
She just finished working on the historic and election-winning Biden campaign as a Jr. Creative for Latinx media. In the past, she has freelanced and worked for Neighborhood Goods, Dallas ISD, Mitú, Outdoor Voices, Man Repeller, Bumble, and Teen Vogue.
On the weekends you can find her watching a Youtube tutorial, eating some of her mom's posole, or deciding if she's going to get a corgi or not.
Say hello! Send her an e-mail 👋🏻